Located in China, BestarMotor is a professional manufacturer of Electric bicycle, Electric bike and Electric scooter. Through 15 years of development, our company has become a large-scale enterprise with research, production, assembly and marketing capabilities. Our customers are from all over the world, including the largest mail-order company in Germany, carrefour in EU, etc.
QC is more an action than a sologan
Strict QC is implemented in all aspects of operations to meet the high standards of top-tier customers, covering:
Incoming material inspection
Inspection of work-in-progress
Finished product inspection
Random warehouse inspection
All our products must be 100% inspected to ensure their functionality, reliablity, security and durability before shipment.
Our products have attained CE-EN15194 certification.
We always stand behind what we sell. With warranty and excellent customer service. This is the biggest difference between our company and other Chinese suppliers whose parts and service are difficult to get.
Be customers' first choice of small electric vehicles.
Make our transportation more green.
To learn more about what we can do for you, contact us or pay a visit to us, after all, seeing is believing.
Externally we will always be loyal and considerate to our customers from beginning to end. Internally we will always be strict and caring to our employees from beginning to end. Finest products, complete sincere moral quality, servicing the customers instead of marketing, caring the customers instead of servicing.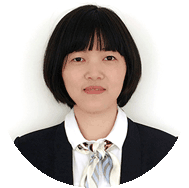 Star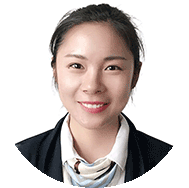 Jennifier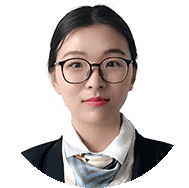 Loretta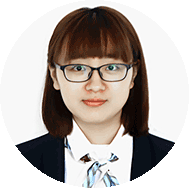 Caithy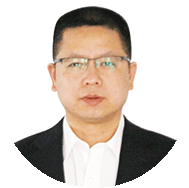 Clive